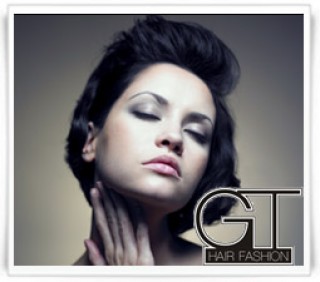 Welcome to GT Hair Salon in Mykonos Island.
 The GT hair salons have been operating in Athens and Mykonos for the last 20 years. Relax in the hands of the distinguished in international competitions,hair stylist Giannis Theodoropoulos and his special partners who are trained exclusively by himself, and enjoy the caring and pampering you deserve. Giannis Theodoropoulos and his colleagues will suggest what really suits you best. Trust their talent, knowledge and their many years of experience in the field of hairdressing and see the difference!
 Due to the continuous occupation and research on the hairdressing art in Greece and abroad, in salons GTyou will find the latest fashion trends and the technological developments of the products.
MYKONOS                                        
Ornos Beach,                                   
Mykonos, Greece 84600                      
Tel +30 22890 26653                         
ATHENS
107 Sofokli Venizelou Str.
Agioi Anargiroi Tel +30 210 2619656
Athens Greece

View GT Hair Salon Mykonos in a larger map
MykonosTour Page ID: 722