Mykonos Architecture - Architect Nazos Apostolos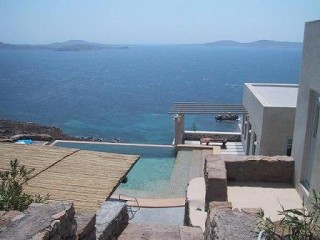 Mykonos Architecture.
YOU ARE ALWAYS WELLCOME TO ASK FOR INFORMATION ABOUT THE MYKONIAN ARCHITECTURE AND GET THE BEST FROM A LOCAL ARCHITECT WHO LOVES AND  WORKS AT MYKONOS :
ARCHITECTURAL OFFICE
APOSTOLOS N. NAZOS
Architekton Mixanikos E.M.P.
Ar. Mhtrvoy T.E.E. 65210
MYKONOS - T.K.84600
Tel. 22890 25401
FAX. 22890 25401
mob. +30 6932.226191
Myconian architect and Myconian architecture .
MykonosTour Page ID: 48
Pictures:
Related pages
Related Map: