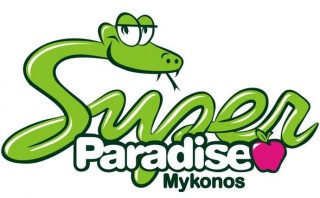 SUPER PARADISE.
Everything is here.
 The most popular beach-bar of Mykonos, where all the tourists of the island don't miss the opportunity to live the most crazy experience in their life right here. Famous djs, loud music, dance, alcohol, champagne, iced cocktails, parties by the sea which start in the morning and finish next day will make you to visit again the island only for that reason.
P.S. Whatever we can say about it is not enough!
Super Paradise, Τηλ: (0030) 22890 23023.
MykonosTour Page ID: 749