Tigani Beach and Frangia Mykonos Beaches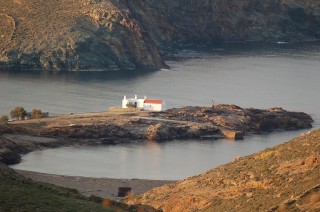 Tigani and Frangia Mykonos Island Greece Beaches .
You will only find true Mykonos color at these two beaches . There no Hotels or rooms accommodation at this part of Mykonos. There are not Hotels private rooms for rent or any studios arount these beaches .You will be only by your selfs. There are only beaches and coves beyond Lia Ammoudia but they are remote and will only appeal to the more intrepid.
They are popular however with boat parties who use them for beach barbecue trips and cruises during the summer on Mykonos .
Mykonos TIGANI and FRANGIA.
MykonosTour Page ID: 84
Related pages
Related Map: